This is not a neat, polished story, tied up with perfect conclusion, because real life isn't like that. But it's my story, and all I have to offer. Here is the transcript: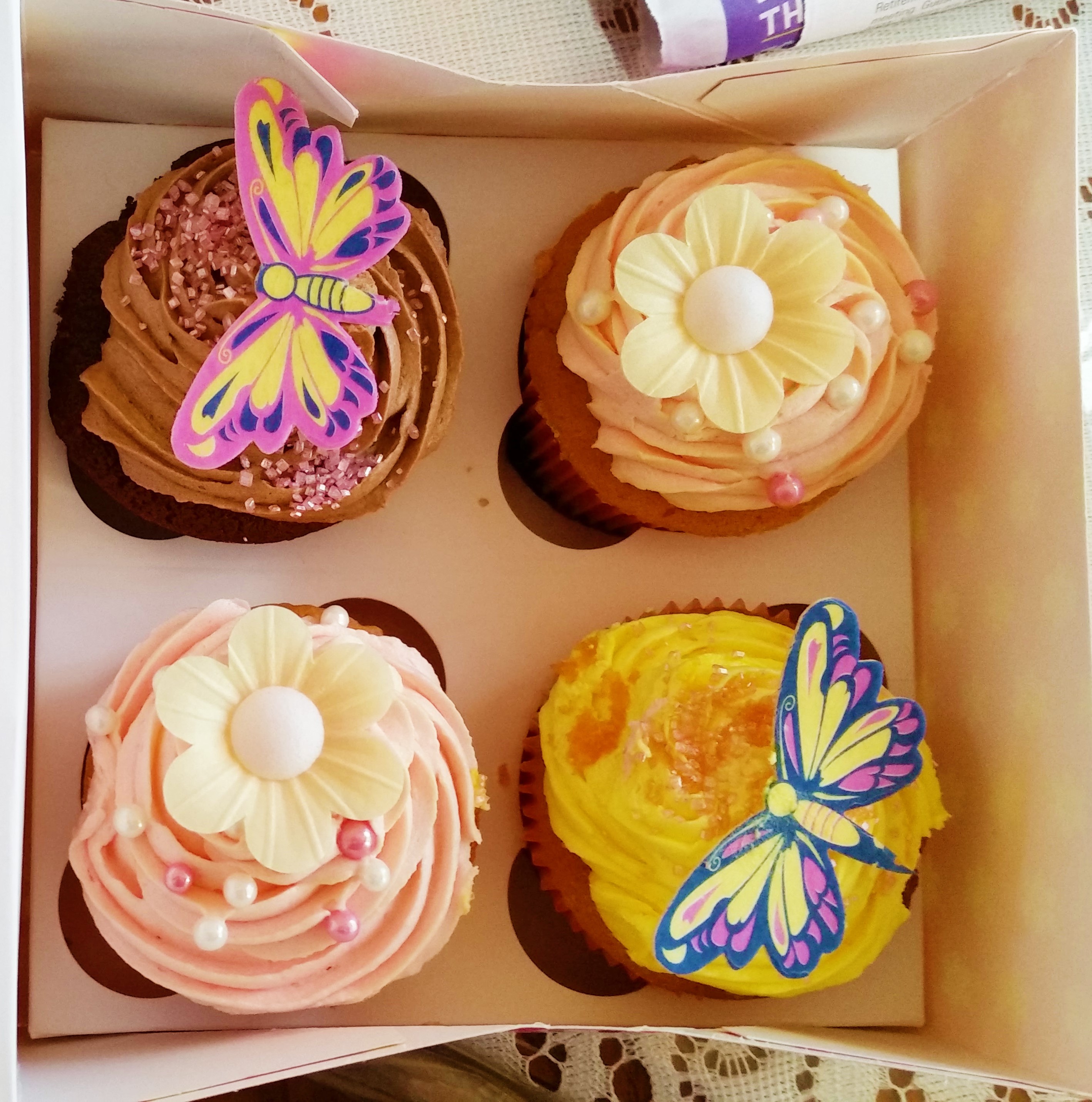 " Firstly, standing up here today, I want to tell you I feel inadequate.
There are two reasons for this.
Firstly many of you have lived through difficulties I never will.
There are harder stories to tell than my own. I want to acknowledge that.
The second reason I will tell you after my story.
Continue reading "Can good come out of bad? – A Personal Journey"