If you're here you probably want to find out more about me.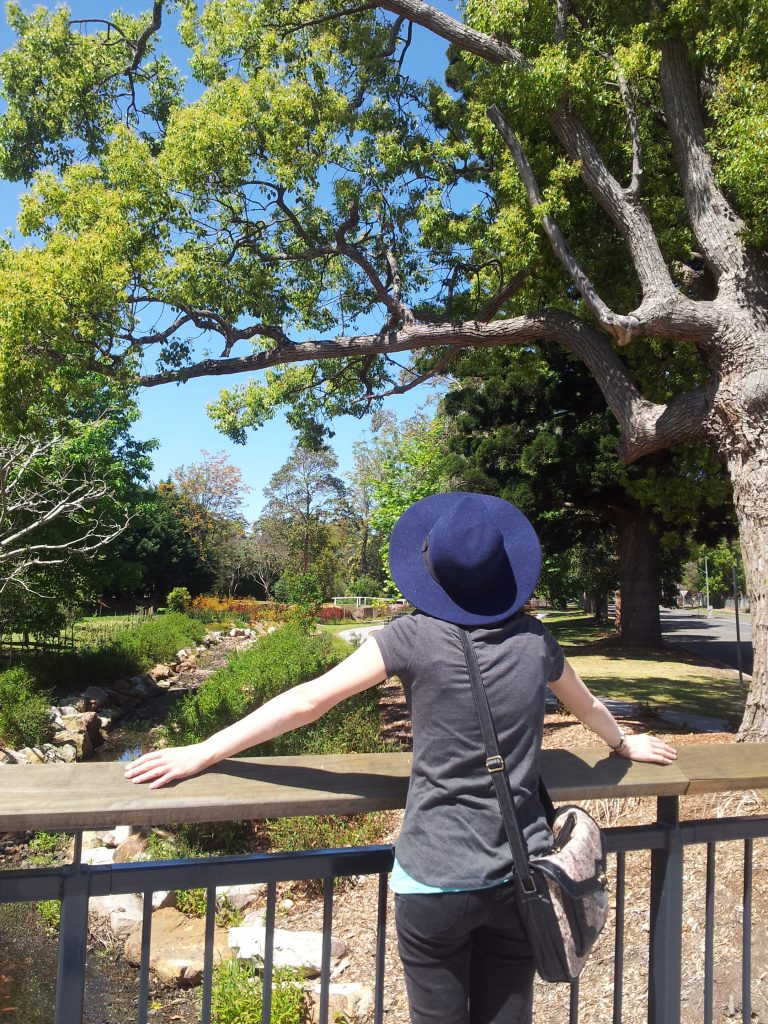 Or perhaps you simply want to yell at me.
Either way, I'd like to give you the chance – because life is built out of relationships, and the last thing I want to do is hide behind a blog interface and a bunch of CSS.
I'm Emily.
My mum…
has multiple chronic auto-immune illnesses. She's been sick for as long as I can remember. Her sickness impacts her every day life. It's utterly awful to Watch. Recently she's been diagnosed with pancreatic cancer.
My younger sister…
was diagnosed with a brain tumour. After many, many operations she is tumour free – but with a host of chronic disorders. Now I Watch her too, and I don't know what the future will hold.
My dad…
has recently developed a sickness that is just going to get worse as the years go by. It flares up now and again, but on the whole is less disruptive than that of the others.
Me!
You could say I'm the only healthy person in my family, but I don't really like that comment.
If there's one thing I'm passionate about, it's this: Sickness is heart-breaking, but God is good.
In the darkest of nights we are never without hope.
I take great comfort from that now, but when I was younger I thought I was all alone. Separated from God and others because I had seen suffering that others had not.
The second thing I'm passionate about is making sure no one else feels that way. Hence this website.
You can find out more about me at my personal blog: emilyjmaurits.com
You can email me at: gloryafterwards@gmail.com or use the contact form below, whichever is easier.
I'm always happy to talk
In case you haven't noticed, I'm very passionate about the area where Christianity and Watching intersect – and just Watching and Christianity in general.
I'd be honoured and excited to talk about it in person – be that in a small group, a large group, workshop, event or Bible study.
If you live in Australia and are interested, I'd love to hear from you.
I'd also love your help!
Do you have any resources which helped you as a Watcher?
Do you have any thoughts or ideas about Watching that you'd like to see explored, or would like to explore yourself?
Are you a Watcher?
I run a long-standing series of short anonymous interviews about what life is like for different Watchers: their hopes, challenges and wisdom – as another reminder to ourselves that no one is alone in Watching.
If you'd like to be part of this, I'd love to hear from you.