Master List: Watchers, we are not…
Watchers, we are not… Doctors
We just want them cured – is that so wrong?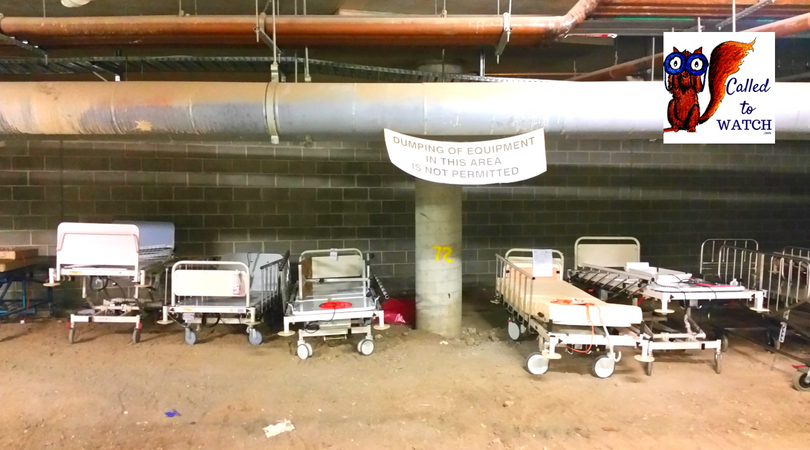 If only we could decipher the 'meaning' behind their suffering!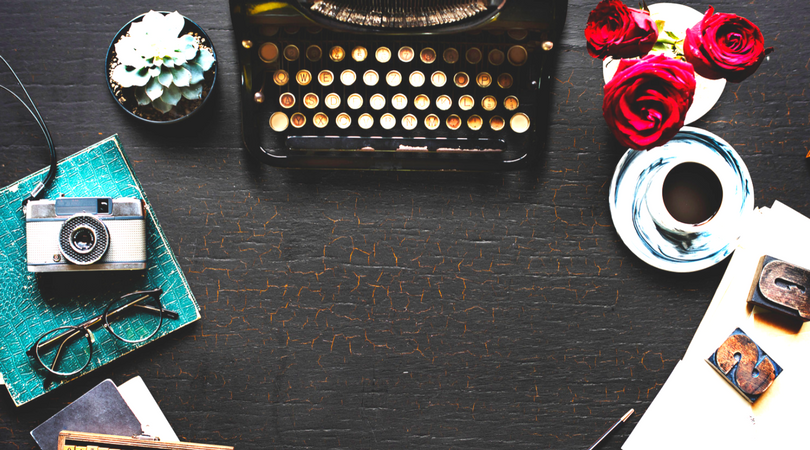 Watchers, we are not… Saints
Of course we're fine, after all, we've got this!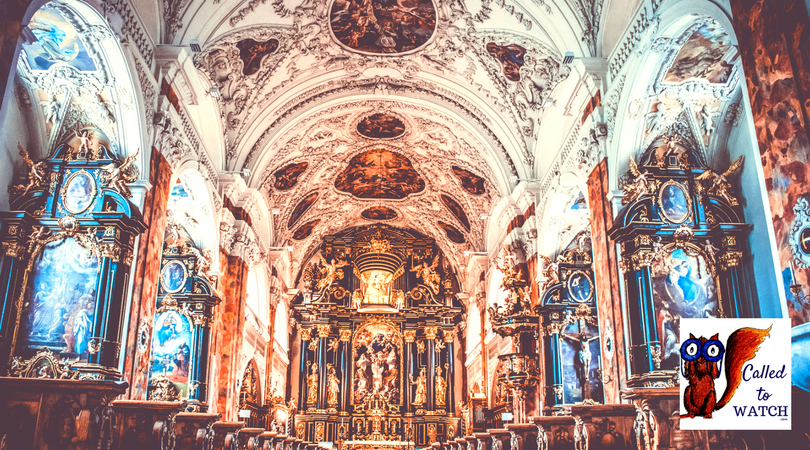 Watchers, we are not… Delegates
What if I'm not explaining my Loved One properly to others?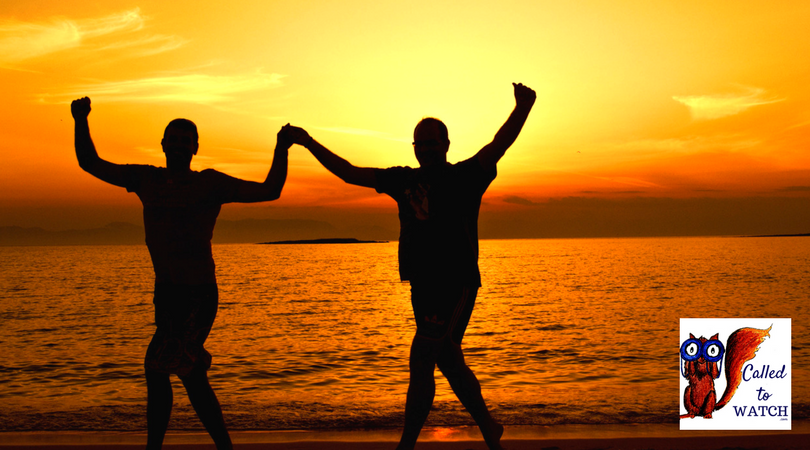 Watchers, we are not… Experts
Can you ever be an expert in suffering?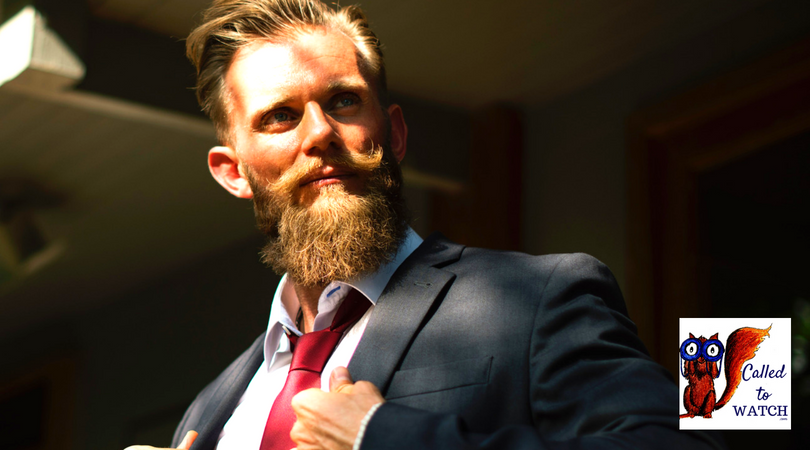 //There are plenty more posts in this series yet to be published, but are there any you'd like to see? Fellow Watchers, what are you NOT?
PS: Enjoyed the post above? Get the next one delivered straight to you! Sign up for email notifications  
I'm also on Facebook, Pinterest & Twitter! Meet me there for more interesting reads, resources and community.