For those of you who have been with this website since it started – way back here in 2016! – you'll know that I occasionally share snippets of my life as a Watcher. I've filed these posts under the tag: Love in a Time of Chronic Illness:
I'm very excited to announce, however, that the time has come for something more than snippets! NEXT MONTH my memoir, Two Sisters and a Brain Tumour, will be published by D.O.L.L, an independent publisher of Christian women's literature. Getting to this point has been a 3+ year journey, so I'm thrilled the launch date is coming at last!
Now if you've read my bio, you'll see that both my mum and my sister live with chronic health conditions. This memoir is the story of my sister and I over a period of three months, the brain tumour which changed our lives, and ultimately saved us.
Two Sisters and a Brain Tumour
It's a fast-paced, gripping read, charting giddy highs and devastating lows, as we figure out how chronic illness will change our relationship. It's a book about the very real reality of living with both acute and chronic health conditions, but ultimately it's a story of hope, and of what it means to surrender the one you love into the capable hands of God.
The reason for writing
I've previously leaked part of the opening chapter here, so check it out! My prayer over the years is that Two Sisters and a Brain Tumour will be a blessing and an encouragement to its readers, and in doing so will fulfill the two reasons I began this blog – to remind Watchers that they are not alone, and to point in hope to God.
Are you as excited as I am?
Please sign up below to keep in the loop, and follow me on goodreads too. GET EXCITED. This book means so much to me, and I would love it to mean much to you too! Want to know more about my writing, my other books, or me in general? Check out my author website: emilyjmaurits.com
ONE MONTH TO GO!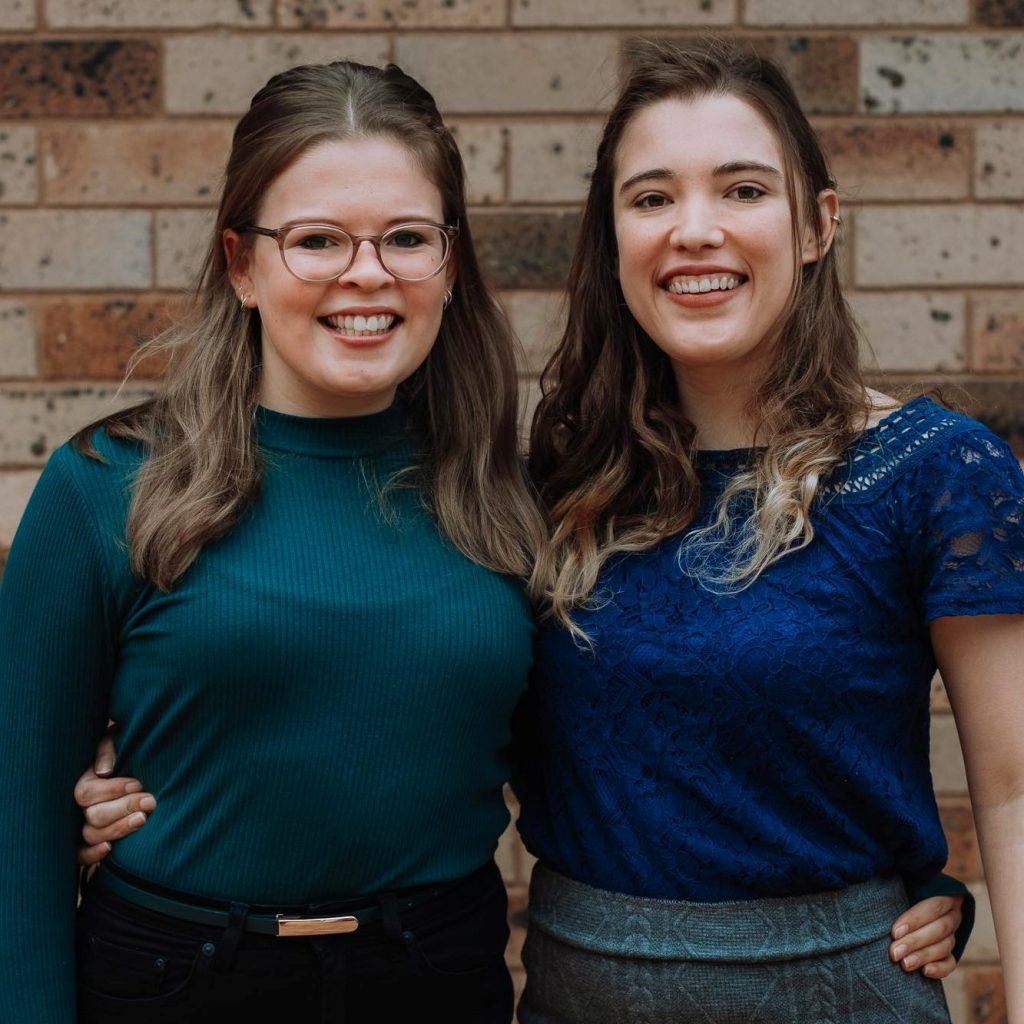 PS: Enjoyed the post above? Get the next one delivered straight to you! Sign up for email notifications  
I'm also on Facebook, Pinterest, Instagram & Twitter! Meet me there for more interesting reads, resources and community.